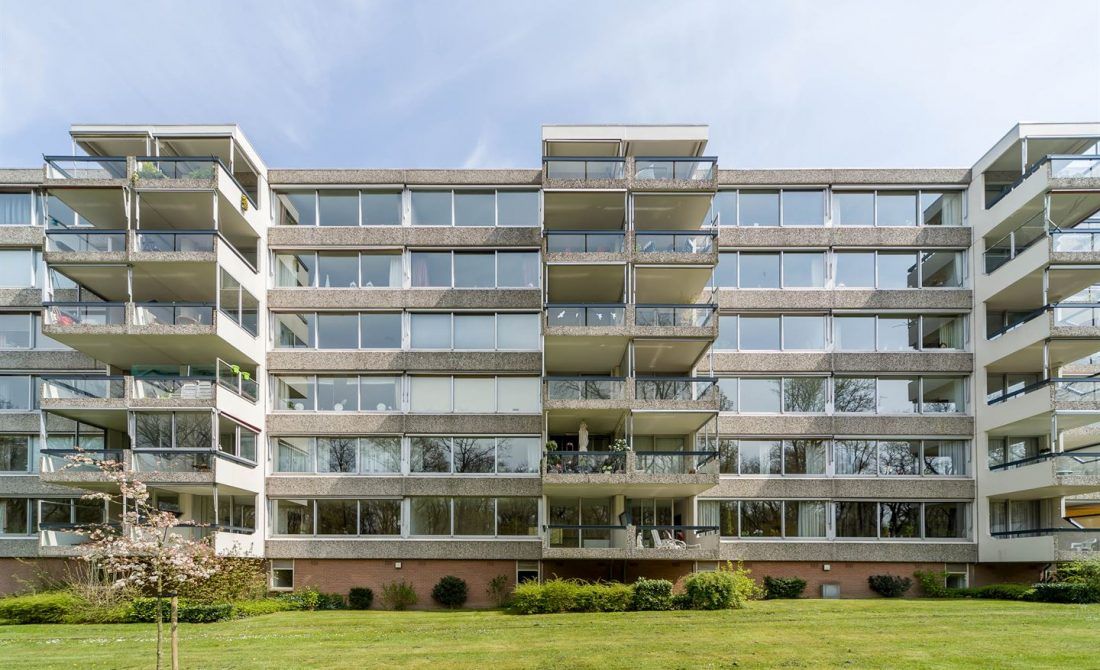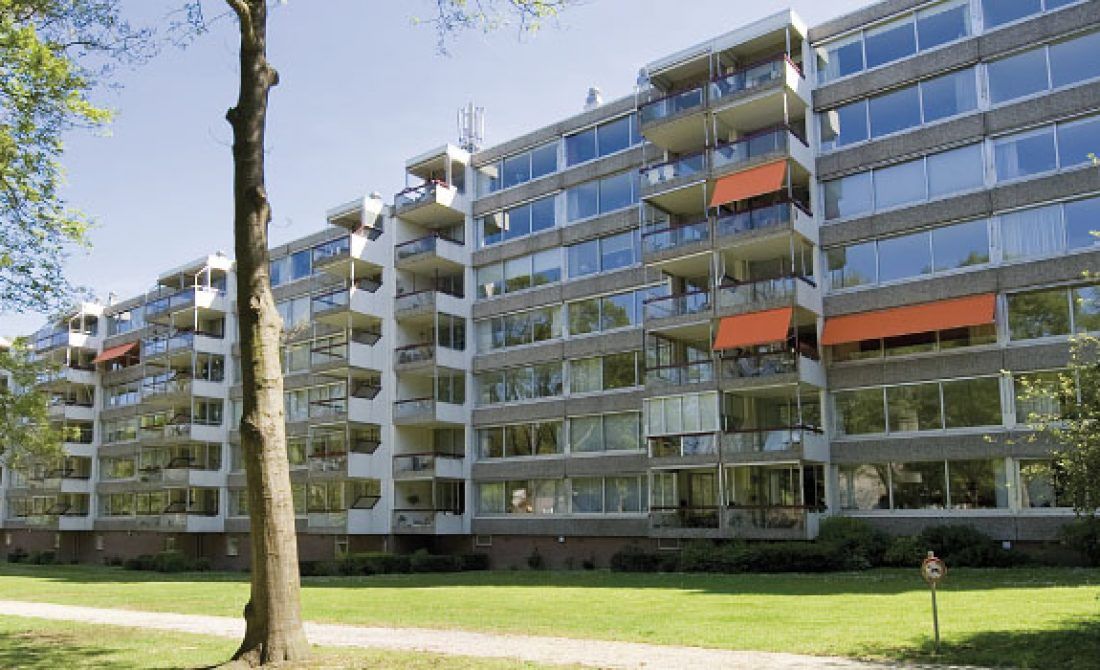 EAU Real Estate Investment buys 73 apartments in Doorwerth, Gelderland
The European Association of Urology (EAU) has bought 73 apartments and 19 garages from the RVG for its real estate entity.
The apartments are situated in a wooded area in Doorwerth, Gelderland.
Engelsing Beleggingen represented the buyer EAU.
The EAU wants to further expand its investment portfolio in the Netherlands. Engelsing Beleggingen is its exclusive advisor in this respect and is looking for investments in existing apartments and land-based homes on their behalf.