Arnhem, Koningstraat 2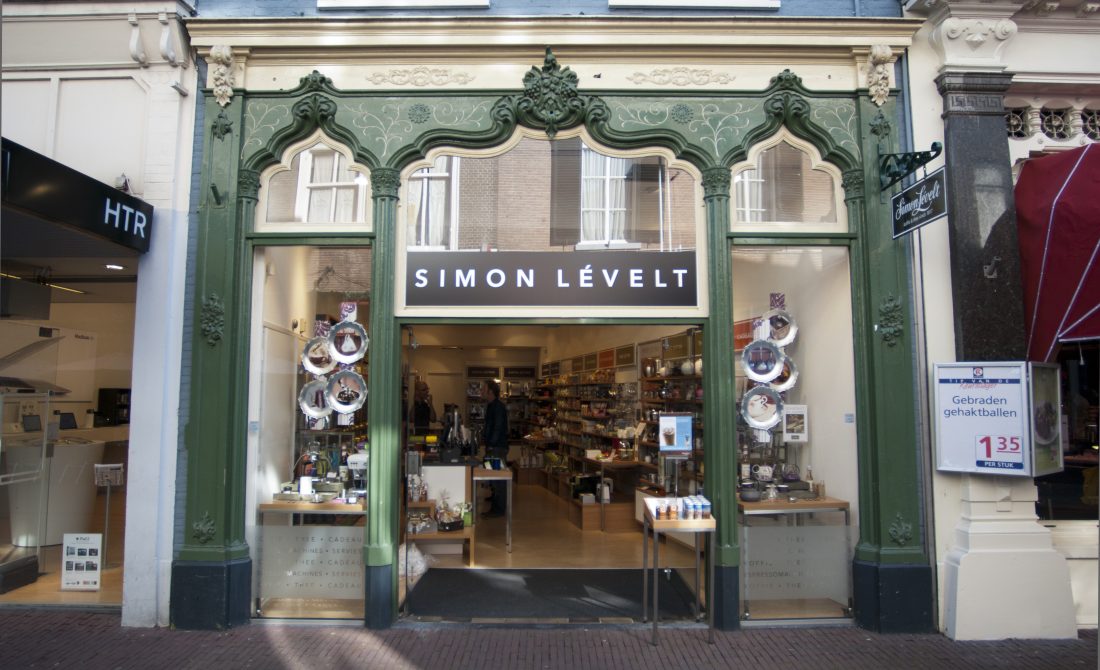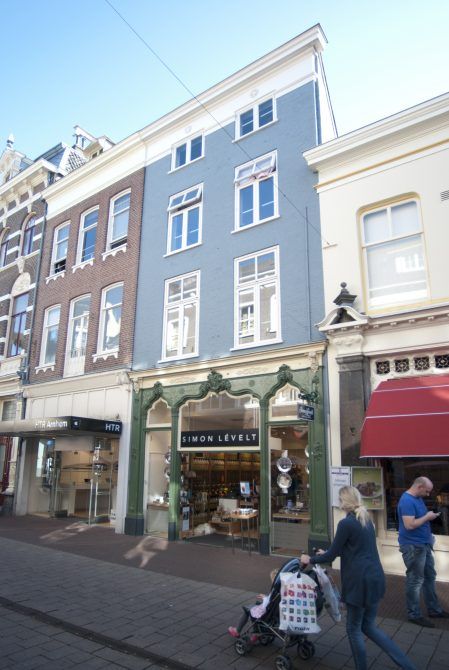 Shop at A location
This shop is located at the beginning of the Koningstraat, directly on the corner with the Ketelstraat and the Roggestraat.
There are other shops in the direct vicinity such as Sissy Boy, Bakker Bart, Adidas, T-Mobile, Siebel and Jeans Centre.
The object has a total surface area of about 90 m² (gross surface area) on the ground floor.
An overview of the details of this building
Go back